Maps for
Government
From lobbying and elections to social security,
MarketMAPS has any government mapping need covered.

Features Commonly Used on
Government Maps
Points of Interest
Police & Fire Departments
Hospitals
Government Centers
Schools
Custom Colors and Themes
Street Level Detail
Evacuation Routes
Highways
All Streets
Waterways
Border Crossings
Up-to-Date and Accurate Levels of Geography
Congressional Districts
Residential & Commercial Zoning Boundaries
Government Jurisdiction Boundaries
School District Boundaries
ZIP Code Boundaries
County Boundaries
State Boundaries
Custom Boundaries and Territories
Demographics
Population, Gender, Age, Income, etc.
Thematic Shading and Counts
Radius Rings
Drive Time Polygons
Laminated
Draw, write and erase directly on maps
Formats

Digital Maps
Any Size or Format
AI or PDF
Wall Maps
2x3 to 9x12 feet and larger
Laminated, Framed, Magnetic and more
Custom sizing available
Printed Maps
8.5x11 to 17x22 inches
Custom sizing available
Map Books
8.5x11 and 11x17 inches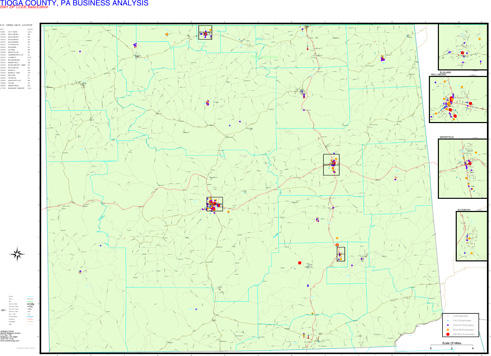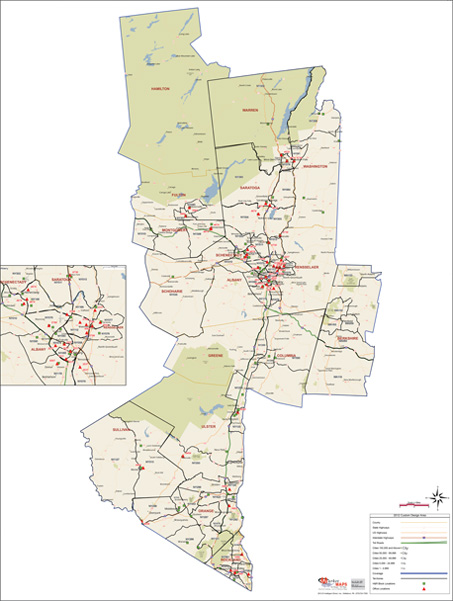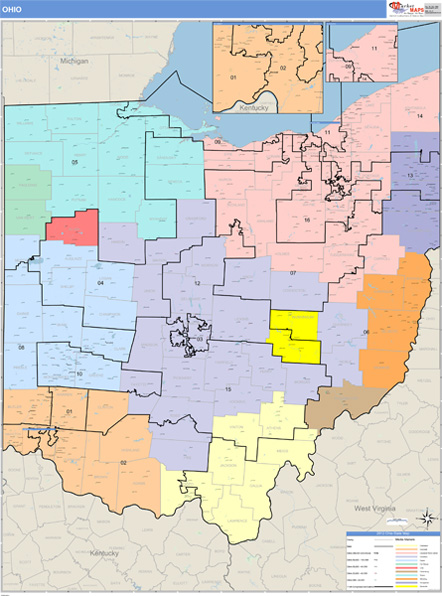 Consult with an Expert on Your Project
Get a FREE Quote…FAST
Contact an Expert Our experts will quickly answer your questions and
help you find the best solution for your business. A Real Expert will Contact You...Fast!
Talk to an Expert Need help fast? Our phones are staffed from
Monday through Friday, 8am to 5pm EST. Call 1-888-434-6277
Sign up for our Emails