Maps for
Motion Pictures
Make your sets come to life with custom maps.
Our maps have been featured in many popular films
and television shows including Parks and Recreation,
The Hangover and Law & Order.
Features Commonly Used on
Motion Picture Maps
Variety of Geographies
World
Country
USA
State
County
City
Custom Colors and Themes
Satellite Imagery
Laminated
Draw, write and erase directly on maps
Formats

Digital Maps
Any Size or Format
AI or PDF
Wall Maps
2x3 to 9x12 feet and larger
Laminated, Framed, Magnetic and more
Custom sizing available
Printed Maps
8.5x11 to 17x22 inches
Custom sizing available
Map Books
8.5x11 and 11x17 inches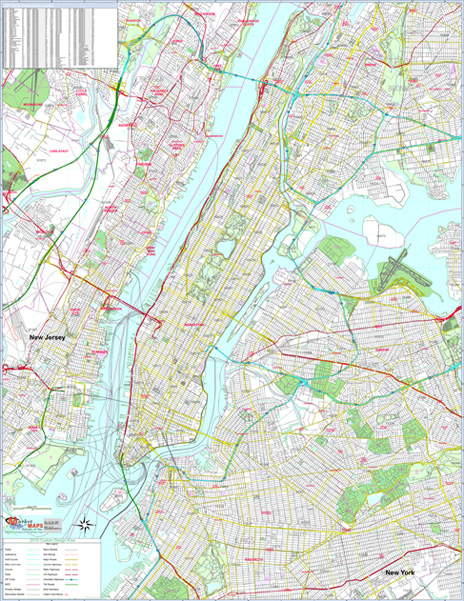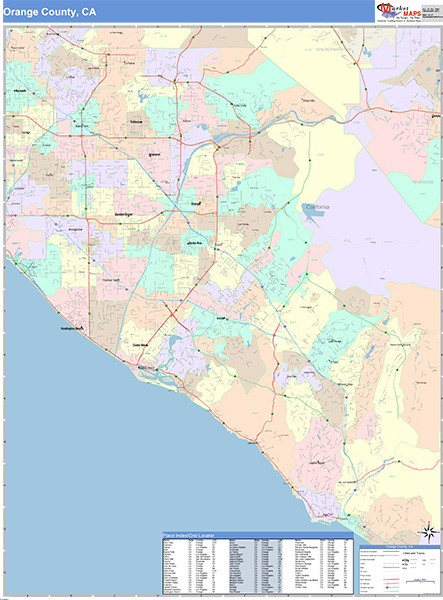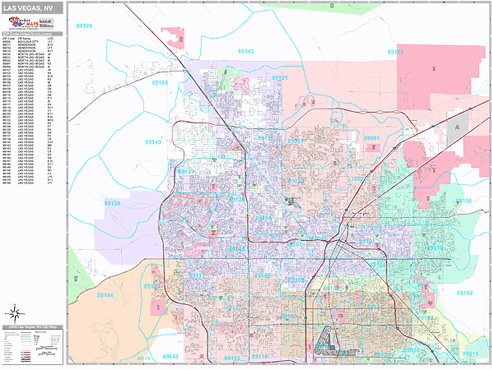 Consult with an Expert on Your Project
Get a FREE Quote…FAST
Contact an Expert Our experts will quickly answer your questions and
help you find the best solution for your business. A Real Expert will Contact You...Fast!
Talk to an Expert Need help fast? Our phones are staffed from
Monday through Friday, 8am to 5pm EST. Call 1-888-434-6277
Sign up for our Emails